HOLIDAYS ARE HERE!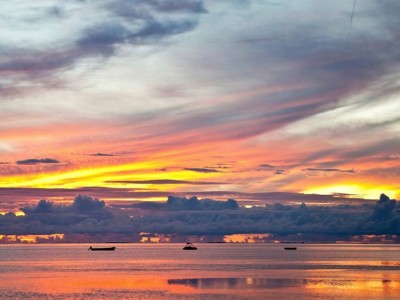 26.06.2015, Administrátor
This day was in some schools completed the school year. Summer season starts slowly and you if you have not prepared a holiday, do not hesitate to contact us.

We can offer you stay in the Czech Republic, or prepare to stay in peace anywhere abroad.

Throughout the Czech Republic will be held many festivals, whether it is a significant example of music Chamber Music Festival Czech Krumlov or Prague Quadrennial of Performance Design and Space 2015. Make sure to visit the Prague Zoo, which was announced as the seventh best zoo in the world!

Come with us on a very popular example of Mauritius in one of the hotels BEACHCOMBER HOTELS.



We wish you all a beautiful and relaxing vacation.