WORLD MEETING FORUM, LOS CABOS - MEXICO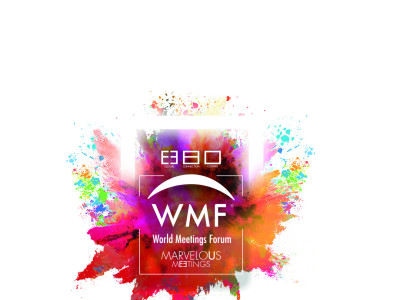 19.06.2019, Administrátor
World Meetings Forum Los Cabos 2019
July 8th to 10th, Hard Rock Hotel Los Cabos
Since 2013 World Meetings Forum has become the preferred platform for Hosted Buyers and Suppliers to make connections. The Forum gathers together the best content, qualified buyers and networking spaces, all with one purpose: create business conversations to help our attendees, sponsors, strategic allies and clients go back home with new.
We are fascinated with the idea of transforming meeting business into an astonishing experience that deliver value to its participants.
Marvelous
things happen when people gather and, we are part of the industry that its core its precisely that, bringing people together. We as an industry have a huge responsibility of making meaningful meetings that drive change and that´s our purpose, to drive change for our own industry at the World Meetings Forum
Our Table Top program allows you to have one-one business appointment with our select group of hosted buyers. Besides that, you will have the opportunity to participate in the high-level academic sessions and the networking activities thought the program.