Flights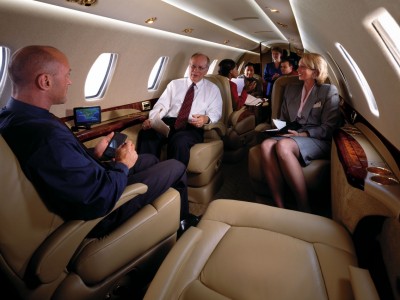 La Boheme Travel Agency is specialized in providing air connections with the whole world through regular flights of leading flight companies both for individuals and groups. We also can arrange charter flights.
We Offer:
Finding regular flights schedules worldwide
Optimizing flight schedules suggestion to chosen destination
Flight ticket booking and issuing flight tickets for individuals
Flight ticket booking and issuing flight tickets for groups
Finding transport conditions out both for individuals and groups, cancellation fees for chosen airlines
Fitting arrival and departure times for transit airports
Arrangement of overweight and extra bulky pieces of luggage (rods, boats, cars, massage tables, sports equipment etc.) shipping
Processing of a proposal and following booking of any kind of a plane for any kind of a trip (business, private, special)
Dealing with special diets requirements (special diets, kosher, vegetarian, children, gluten-free) for the client's flight
Arranging assistance at the airport, VIP lounge lounge for check-ins
Delivery of the flight ticket to provided address
Providing the flight ticket for passengers from abroad (ticket retrieval at the airport before the flight departure or delivery to the given address)
Early check-in for departures from Prague


A complete and detailed analysis of any trip using regular flights or providing a plane on demand is always better performed by a professional travel agency specialized at the the above mentioned services. An agency works in a more unbiased manner compared to an airline company as any airline would prefer their own offer.
We strongly believe that if you contact us you will be fully satisfied with our services.
Also, if you have additional requirements (transfers to/from the airport, accommodation at your target destinations) we will be glad to try our best to fulfill your request.