Israel - Unforgettable Land Of Thousand Stories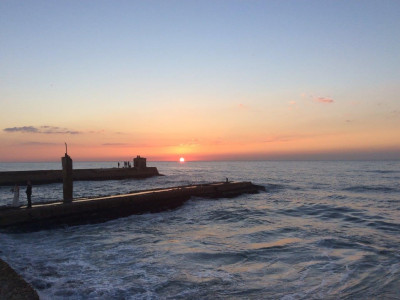 Please let us take you to ISRAEL, to unforgettable land of thousand stories.
Our travel managers will provide you with tailor made itineraries for this exceptional country full of natural beauties and strong contrasts.
Enjoy your time in the country´s capital Jerusalem, spend few nights in TEL AVIV, city that never sleeps and complete the stay by swimming in the deepest point on Earth, in the DEAD SEA.
Contact us for further details or send us your RFP!