1918 - 2018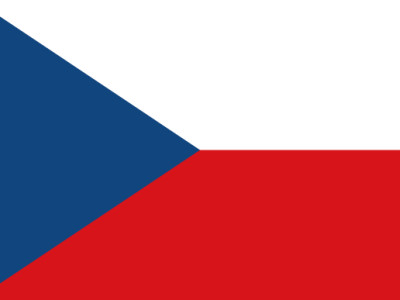 On Sunday, the Czech Republic will celebrate 100 years of free Czechoslovakia/Czech Republic. Since the 28th of October 1918, the country has lived through a lot - the nazi occupation, the communism, the soviet occupation, the Velvet revolution and democracy restauration. The country has changed a lot, the population has evolved, but its beauty keeps the same.
La Bohéme would like to commemorate those past 100 years with a thankful thoughts on Tomáš Garrigue Masaryk, Edvard Beneš and Milan Rastislav Štefánik - three essential figures of the international recognition of the country, on Vavro Šrobár, Alois Rašín, Jiří Stříbrný, Karel Kramář and František Soukup - the five brave men of 28 of October who signed the declaration of free Czechoslovakia in the Municipal House in Prague and also on many unnamed heroes who helped to built a strong and successful state, among those with special accent on czech legionaries.
We would like to invite you to enjoy this glorious celebration with us and the country. It will be our pleasure to present you its beauty, history and contemporary state.
(The fotos of the Municipal house have been acquired from the Municipal house website.)